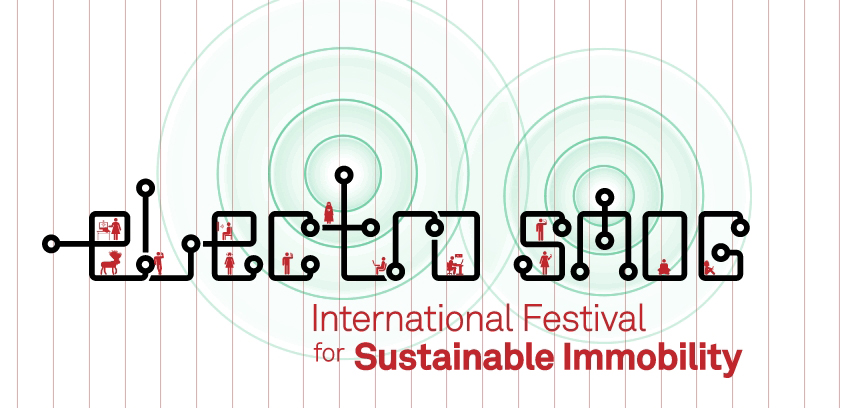 Our first public presentation and experiment (March 19 2010) was reasonably successful. Aside from a few technical problems and issues with access to the stories, the event went well. In the first story, on the theme of "sustainable immobility", 13 people participated. In the second, with no fixed theme, 14 people participated. The stories are posted below. It is now our mission to improve on this event by ironing out technical problems and making remote online access to the event simpler. We will perform a series of experiments as part of "La Noche de los Libros," Madrid on 23rd April, 2010. This event will also take the form of an exhibition, given that the multiple stories in evolution at any one time will be presented on a series of large screens.
A video of the presentation given at the outset (about the artistic and scientific ideas behind Riverrun and how it works as an interdisciplinary experiment) can be found here: http://www.electrosmogfestival.net/documentation/
Stories can be found here.