Conferences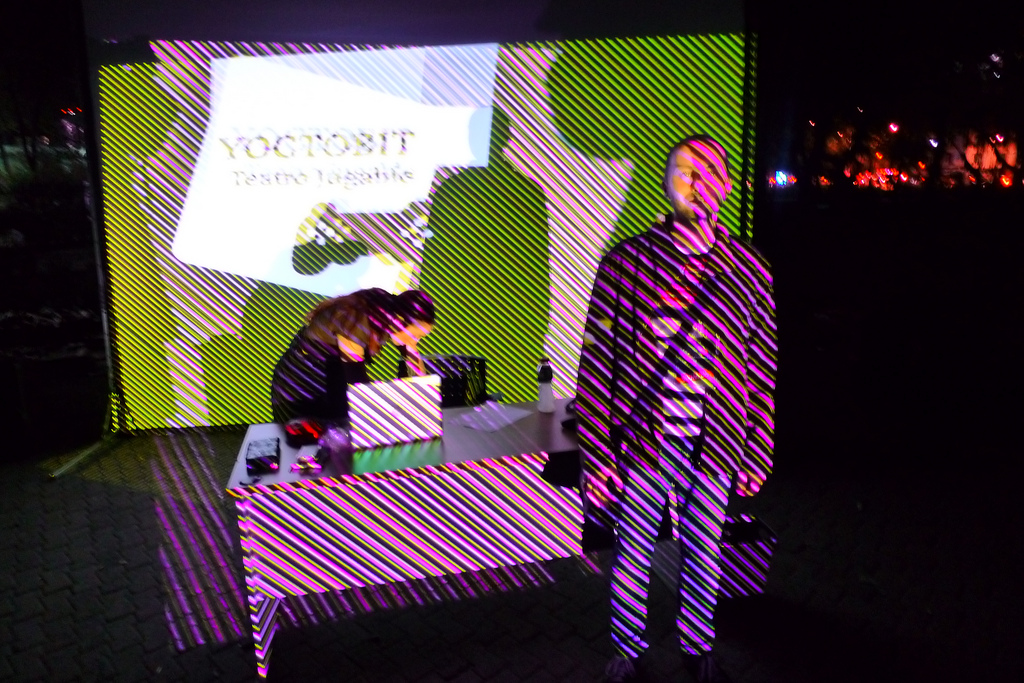 Event: Literaturas digitales/Artes digitales.
Time: 04.07.2013, 18:30 – 21:00.
Place: Medialab-Prado Auditorium (2nd Floor).
On Thursday 4th July 2013, Kevin McCourt and Guillermo Casado will present Riverrun and participate in an open discussion at Literaturas digitales/Artes digitales, an event organised by Medialab-Prado, Complutense University and Université Paris 8, in collaboration with Amelia Sanz y Philippe Bootz.
For further details, please see: http://medialab-prado.es/article/literaturas_digitalesartes_digitales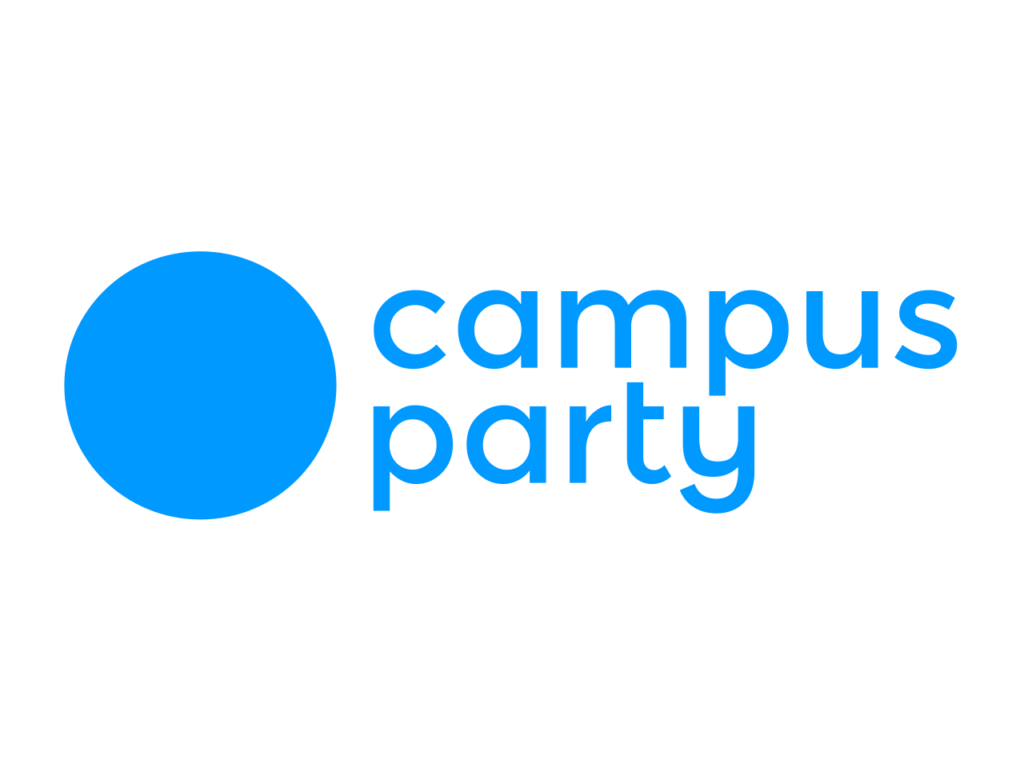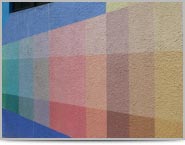 On Thursday 29 July, 2010 from 16.30 pm until approximately 19.30 pm (Spanish local time) we will be presenting Riverrun and Colourwall at "Campus Party". This represents the first public event for Colourwall the collective online drawing project. Participants will be able to collaborate in the making of a work.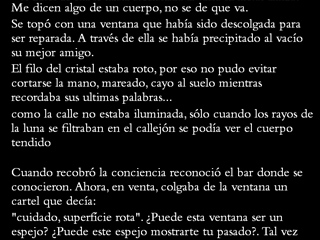 Riverrun, the collective writing project, will run in parallel. Both experiments will be presented on large plasma screens during the event, so that visitors can see both the evolving images and stories as video.
Further details: http://www.campus-party.es/2010/Diseno.html